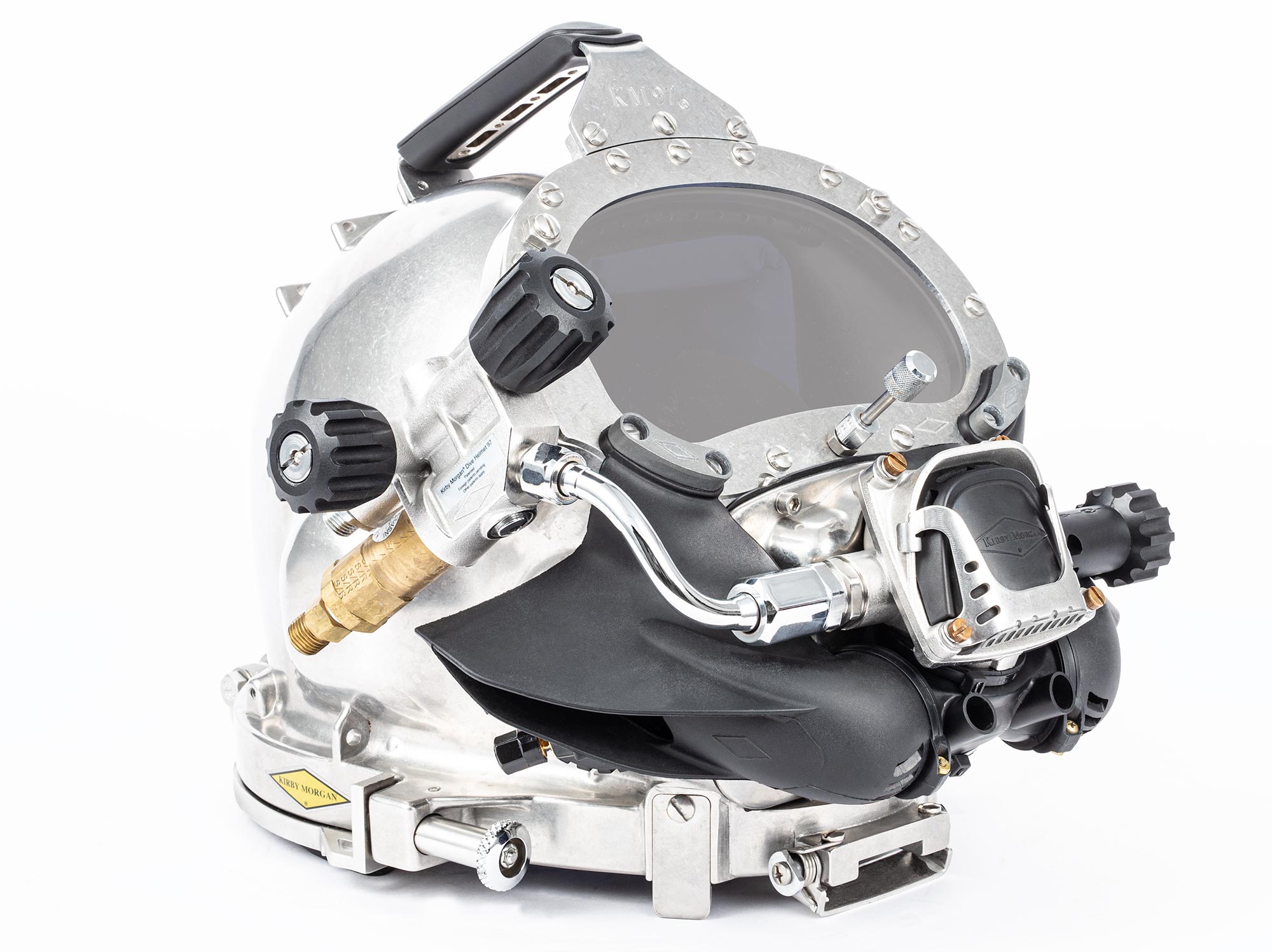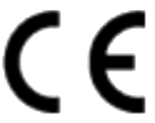 The Kirby Morgan® 97 features the 455 Balanced Regulator. The 455 is an all stainless steel regulator with superior breathing performance and the added advantage of compatibility with the SL 27, 17C, KM 37, KM 37SS, KM 57 helmets as well as the KMB 18 & 28 Band Masks. The overall performance of this regulator is outstanding and sets a new performance standard for commercial diving helmets and band masks.
The KM 97 features a quick change communications module, available with either bare wire posts or waterproof connector, and allows for easy, efficient maintenance of the communications. This same communications system is found in all our helmet models (with the exception of the SL 17B and 17C).
The advantages of this stainless steel helmet include the following: Rugged helmet shell and other components No refinishing required if the surface is scratched or gouged Elimination of threaded inserts for securing port retainer to helmet shell.
Part Numbers
500-700 KM 97 Helmet w/Posts
500-701 KM 97 Helmet w/MWPC