Image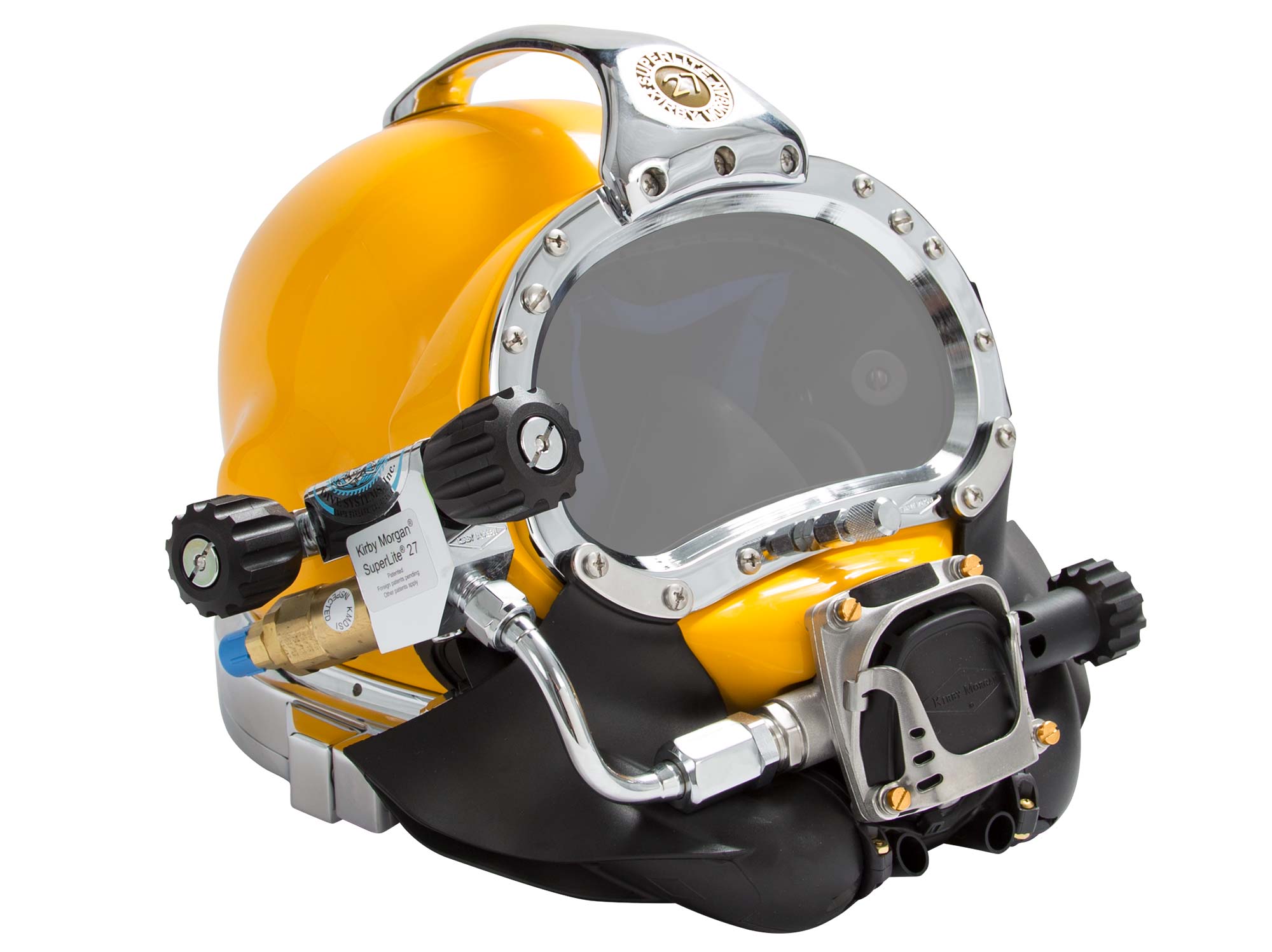 Yellow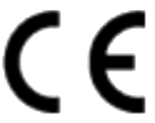 Color Options
Image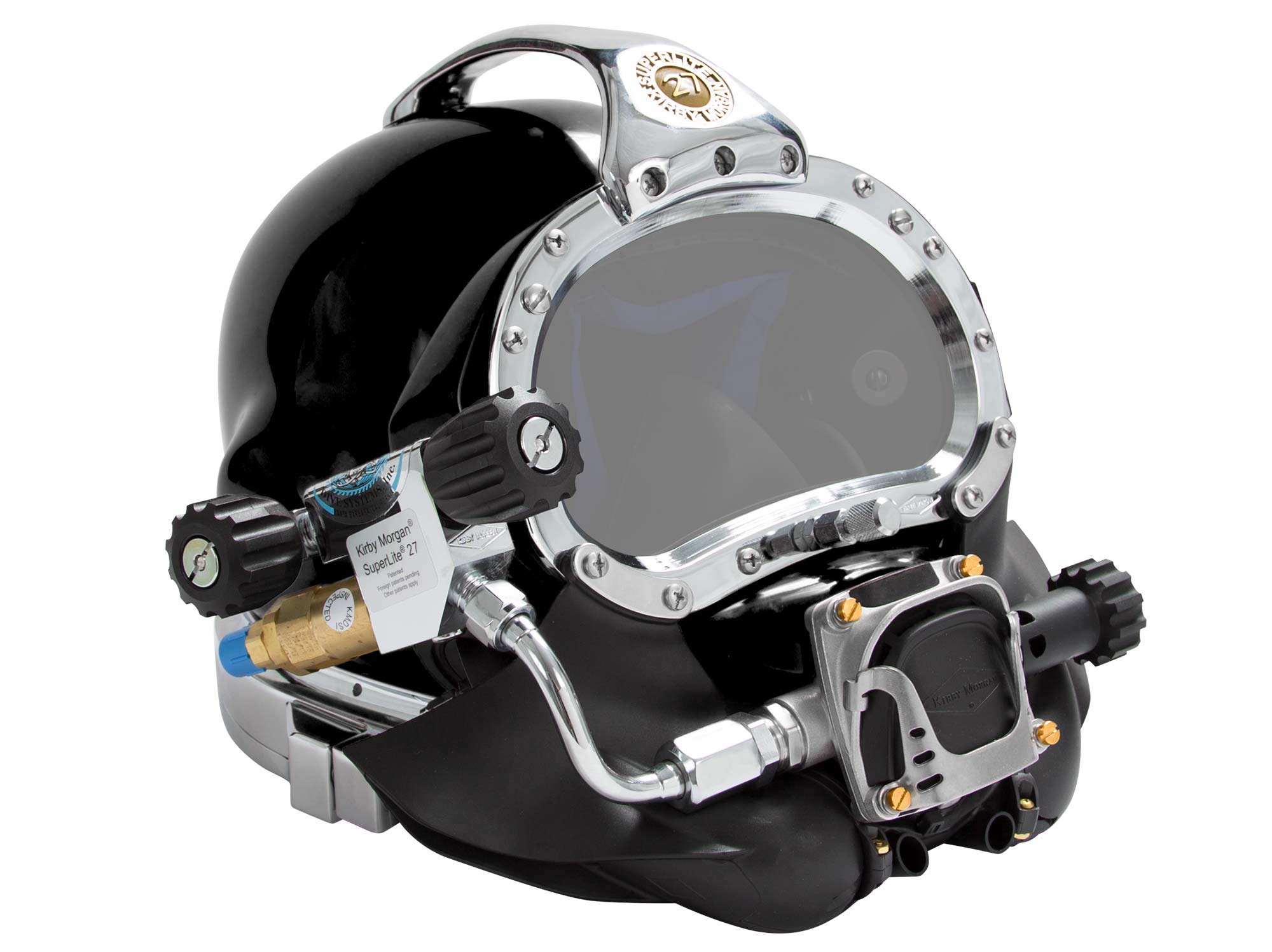 Black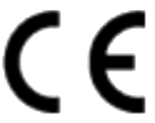 Color Options
Image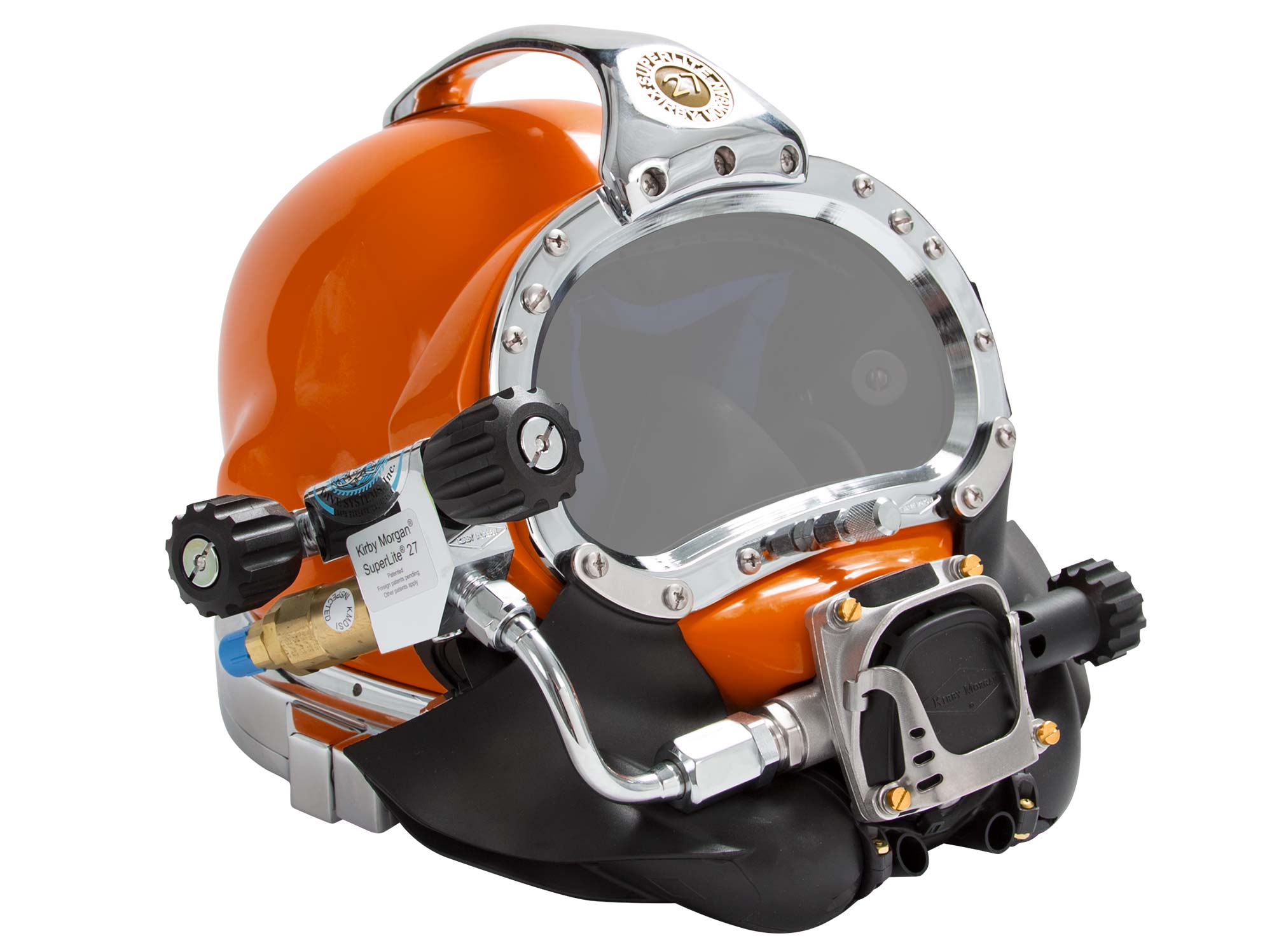 Orange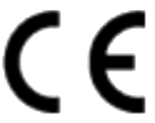 Color Options
Image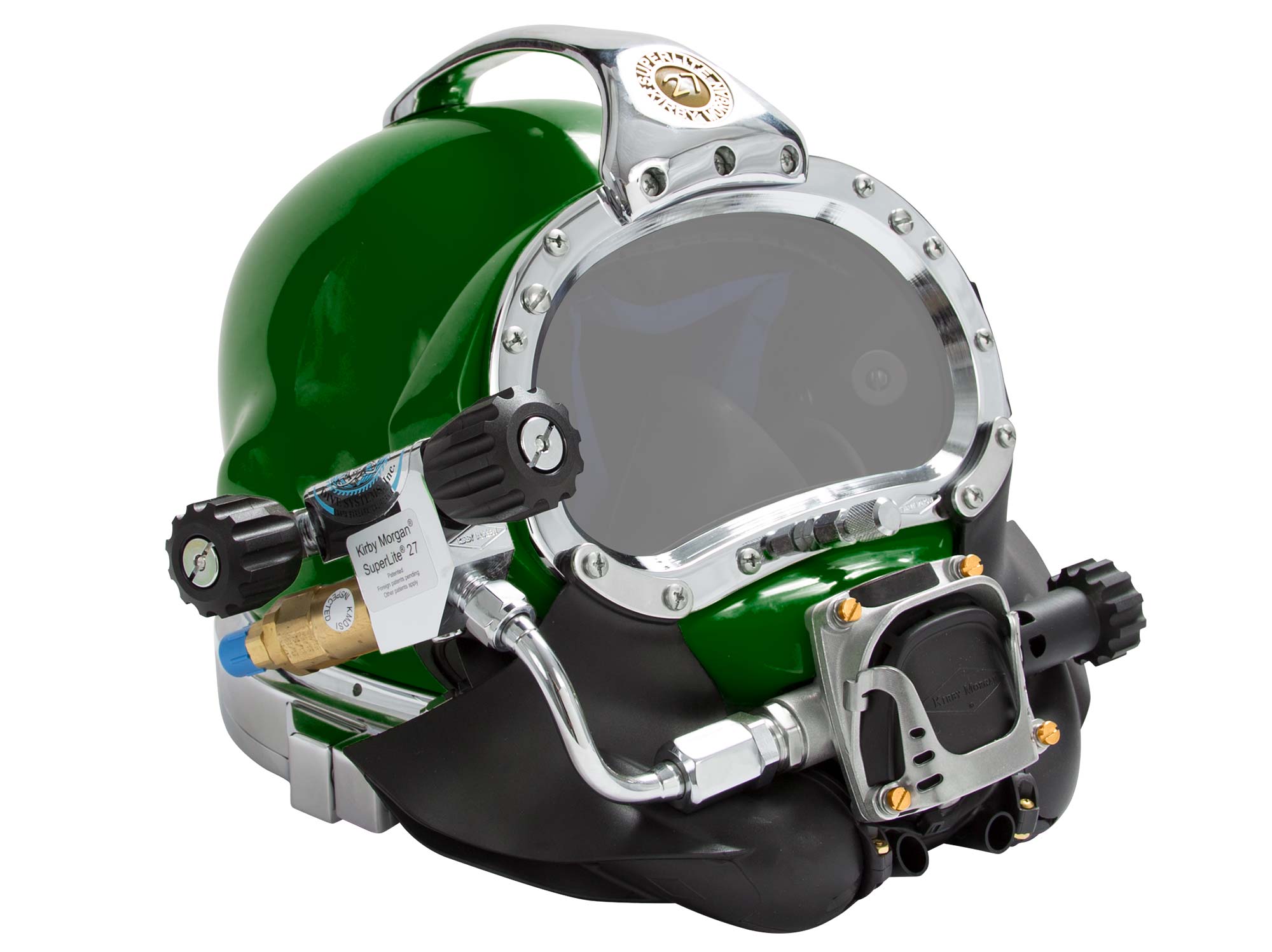 Green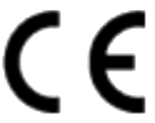 Color Options
Image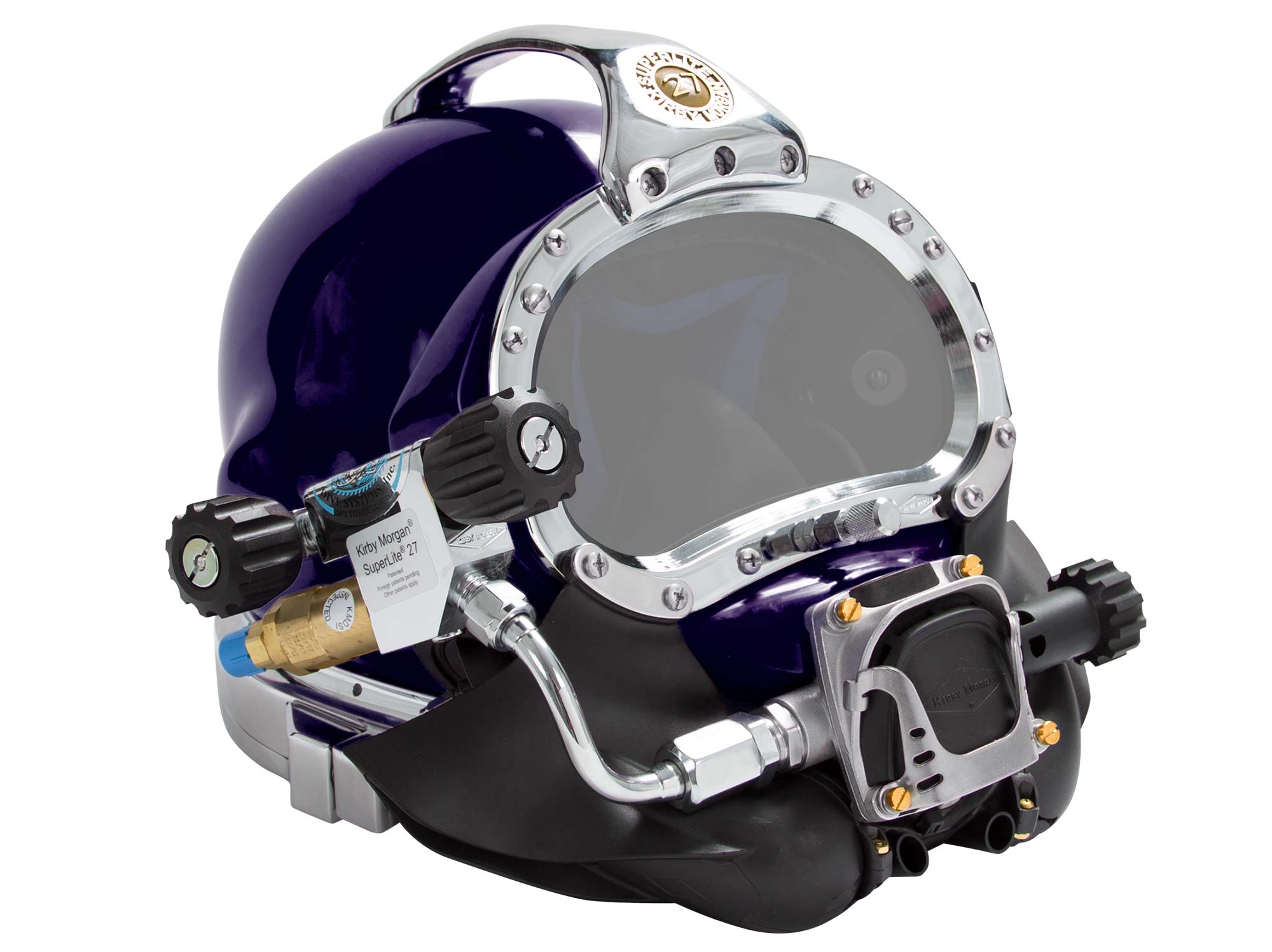 Purple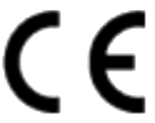 Color Options
Image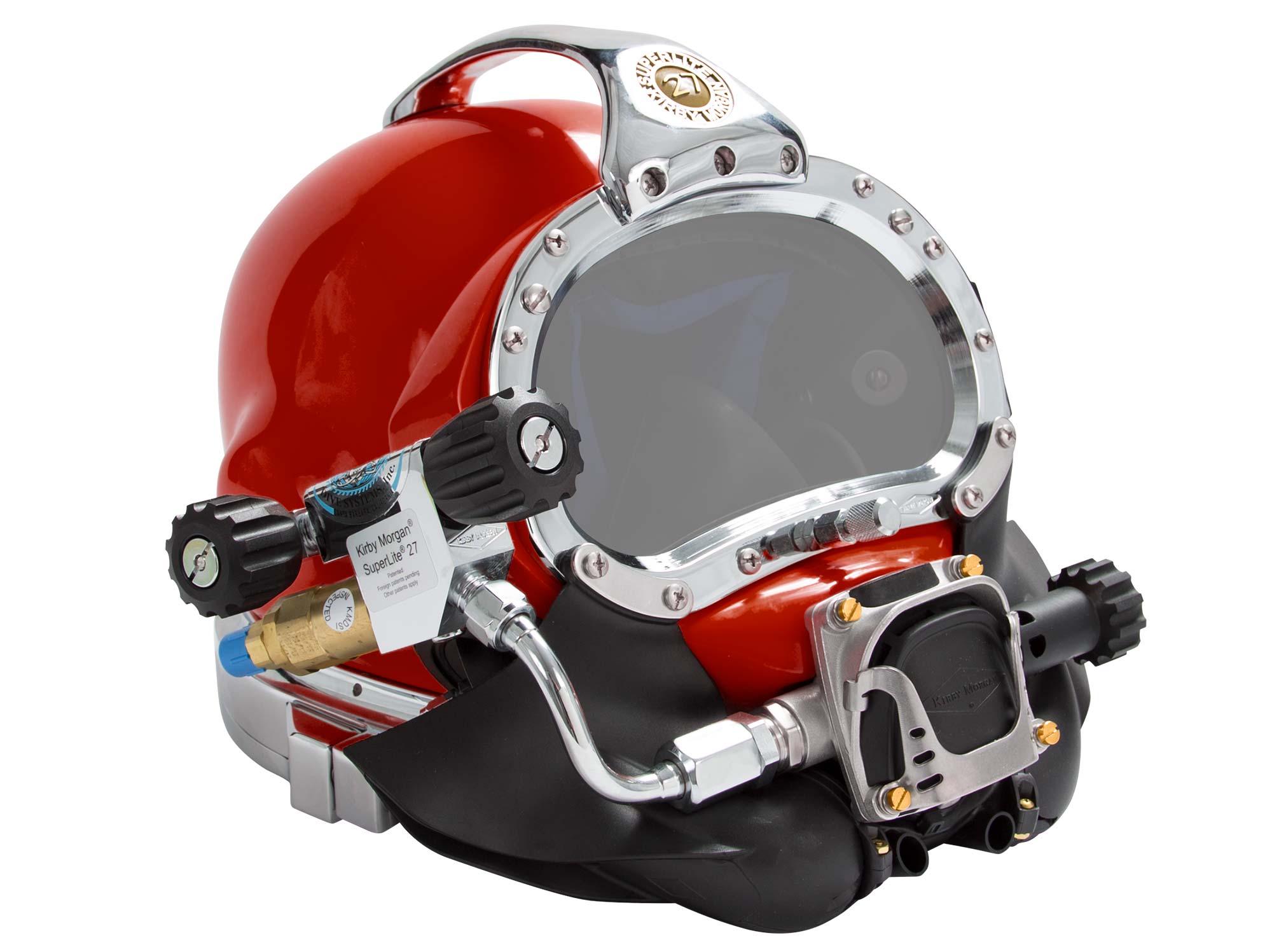 Red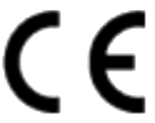 Color Options
Image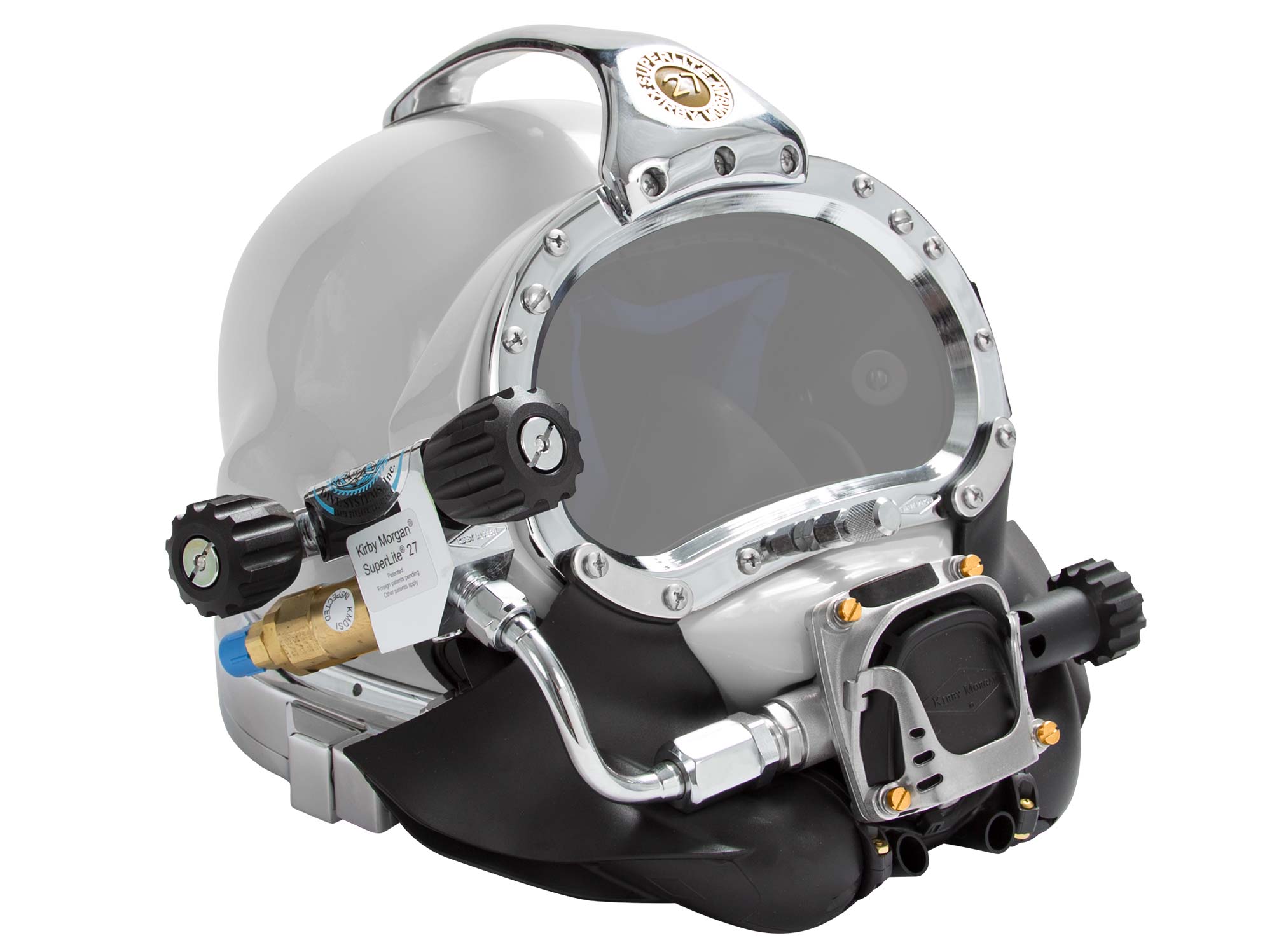 Smoke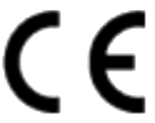 Color Options
Image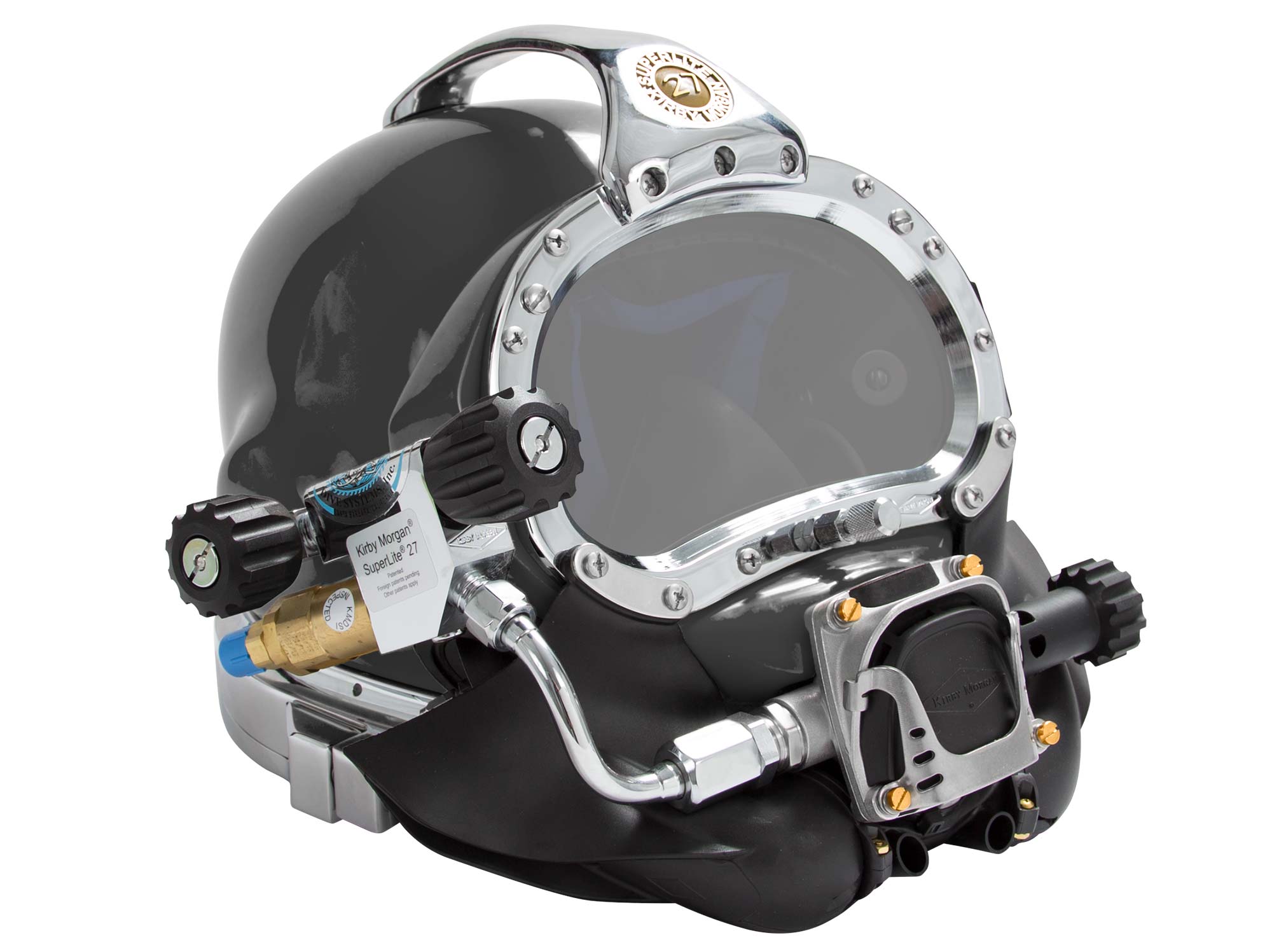 Charcoal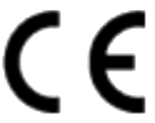 Color Options
Image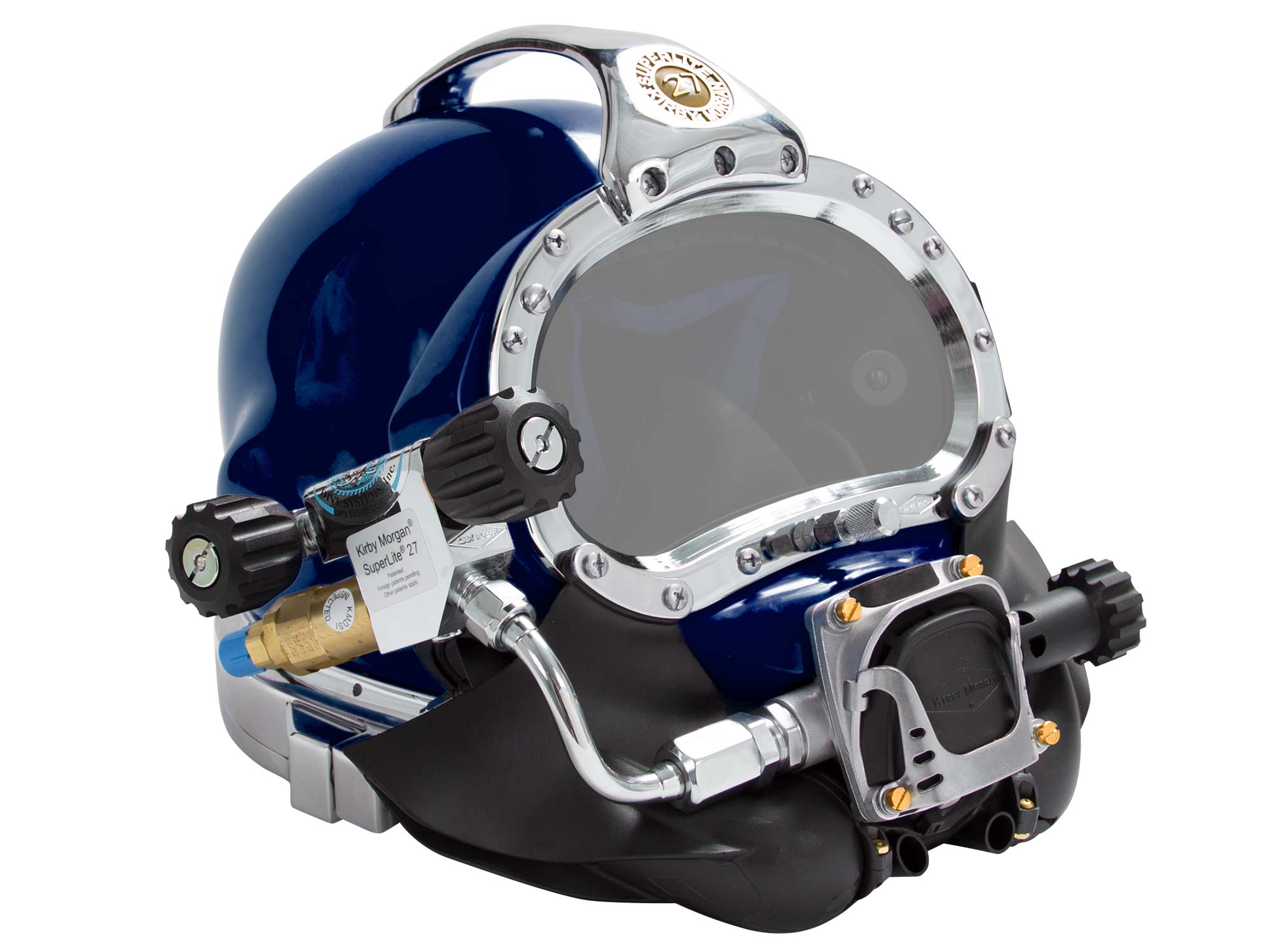 Blue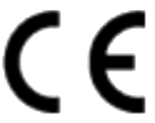 Color Options
Image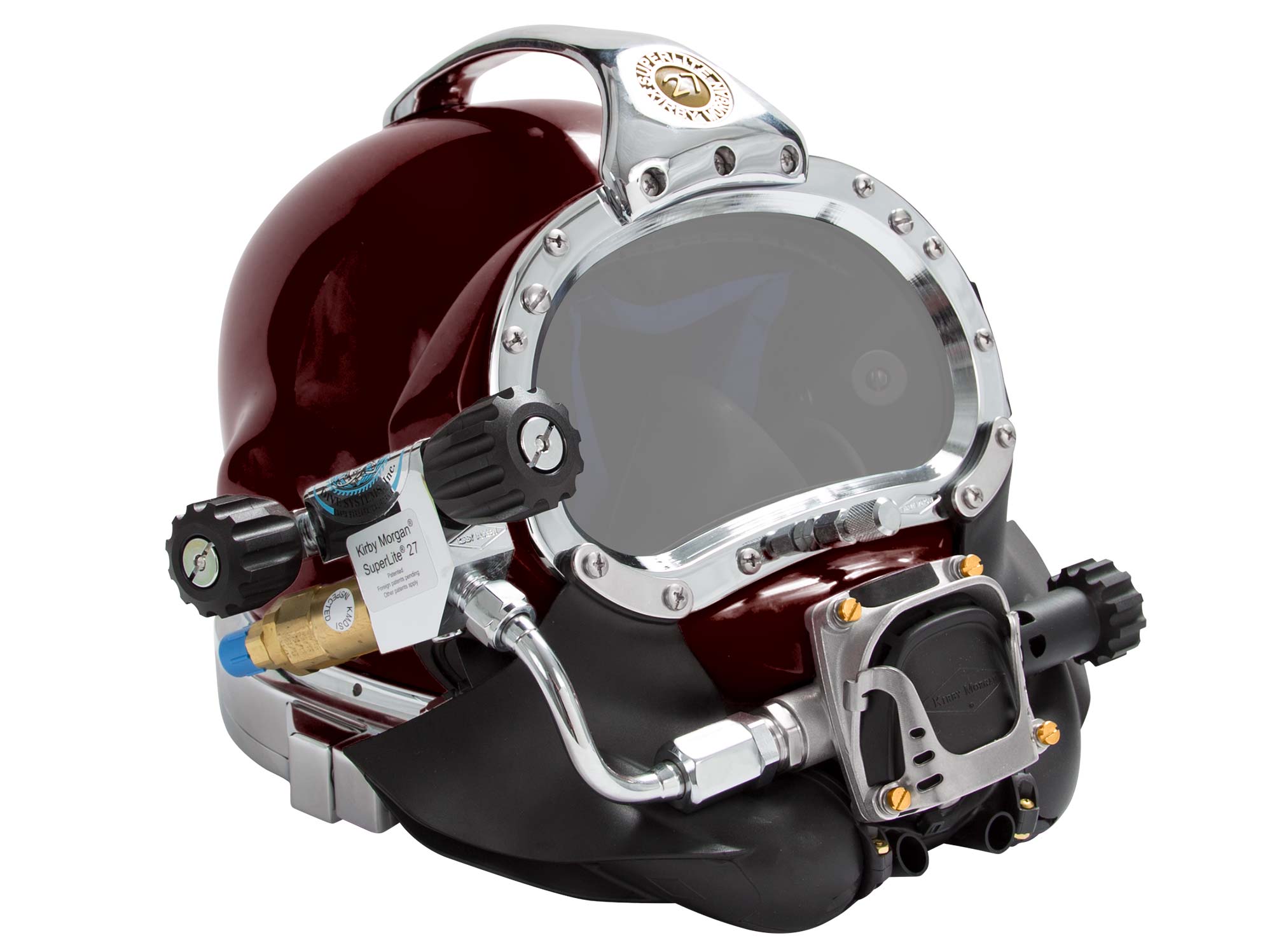 Burgundy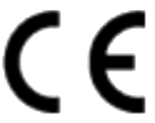 Color Options
Image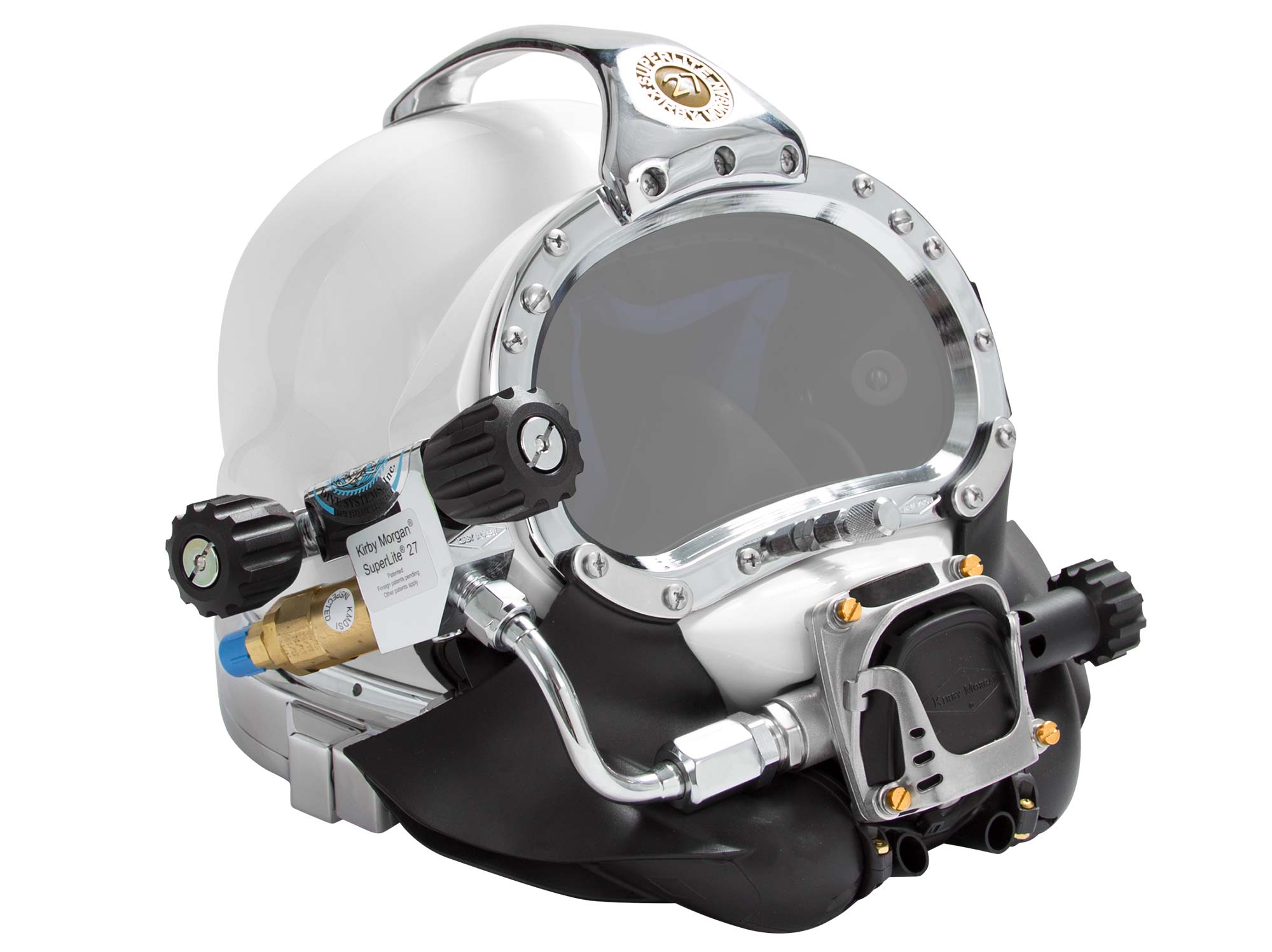 White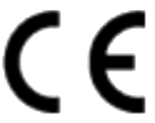 Color Options
Compact,

reliable and comfortable
The SuperLite® 27® gives the working diver a compact, reliable and extremely comfortable helmet.
If the diver is looking for the most compact helmet with the "snuggest" fit, the SuperLite® 27® is Kirby Morgan's smaller unit in our selection of highest quality commercial diving helmets.
The SuperLite® 27® comes standard with the Tri-Valve® Exhaust System which provides exceptionally dry breathing under all conditions, without increasing breathing resistance. Also setting the SuperLite® 27® apart from other helmets is its water dump valve which is mounted on the port side, contributing to the shorter, more compact profile of this helmet.
The 455 Balanced Regulator regulator featured on the SuperLite® 27® is an all stainless steel regulator with superior breathing performance. With the diver adjustable system, the regulator can be "tuned" during the dive according to the workload, especially important when using a low pressure compressor with varying supply pressures.
Part Numbers
500-040 SL 27® Helmet w/Posts
500-041 SL 27® Helmet w/MWPC