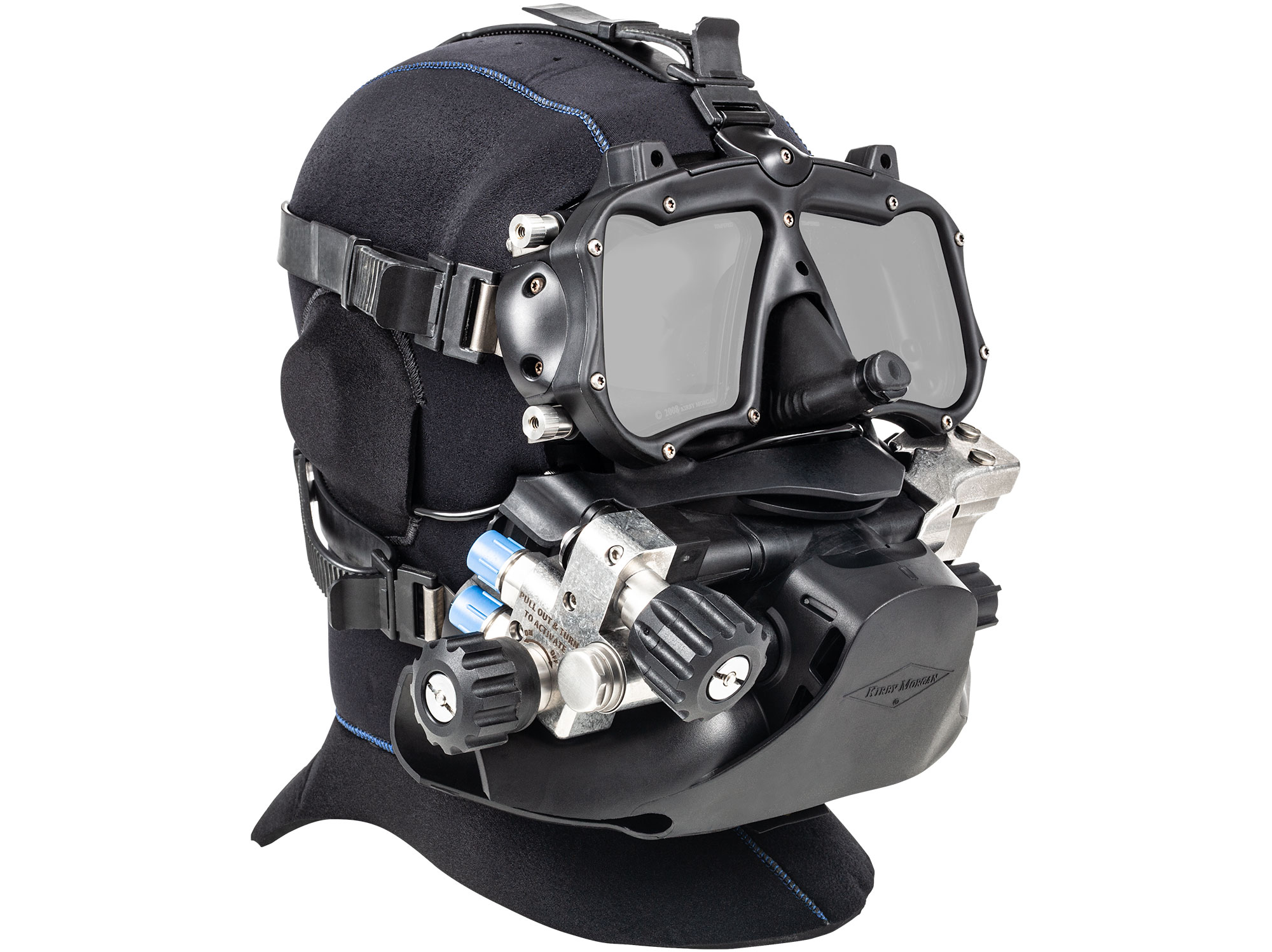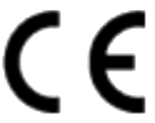 Durable

commercial diving mask
The Surface Supplied MOD-1 is designed for the dive team requiring a lightweight and durable commercial diving mask. An advanced MOD-1 mask model with specialized passages that allow venting the upper eye cavity is paired with a very comfortable extra stretchy 7 mm attached hood.
The new pod is constructed of high-quality materials, including titanium and specialty polymers to increase durability and eliminate corrosion. The threaded inserts in the jaw frame are used to securely fasten the pod to the mask, unlike other M-48 configurations that allow pods to be removed and replaced by hand without the use of tools. This pod is fixed in place but is easily removable for any required service.
This unique Surface Supplied pod incorporates a side block with two inlets. One for main gas, and the other for the EGS supply, a complete, modular communications system is neatly tucked in close and well protected, and terminates into a newly designed KMDSI 4 pin waterproof connector. The oral cavity has an extremely low volume that greatly reduces residual levels of CO2.
Proven to exceed the stringent performance requirements as set forth by the United States Navy and the European Union's CE requirements for Surface Supplied diving.
Part Numbers
500-800 Surface Supplied MOD-1